Gerard Craft, chef and owner of Niche restaurant in the Benton Park neighborhood, is one of 10 chefs on the list of Food & Wine Magazine's Best New Chefs in America. The list was announced in New York. The magazine says that the award — open to people of any age who have been head chefs for five years or less — recognizes "America's next superstar chefs who are innovators with a distinct culinary style and vision creating exceptionally delicious food."
"What we look for is a chef who is pushing the boundaries in some way — who will change the focus of food in the future," said Food & Wine editor-in-chief Dana Cowin in a telephone interview. "At the same time, the food still has to taste really good."
Craft, 28, came to St. Louis from Salt Lake City in 2005 to open Niche at 1831 Sidney Street. "I still to this day don't really know how I ended up in Benton Park," said Craft by telephone from New York. "I was always surfing the Internet looking for property, and I just liked what I saw in St. Louis. Then I found out that people like Larry Forgione (An American Place) and Kevin Nashan (Sidney Street Cafe) were moving there."
Joe Bonwich
ST. LOUIS POST-DISPATCH

Dia's cheese bread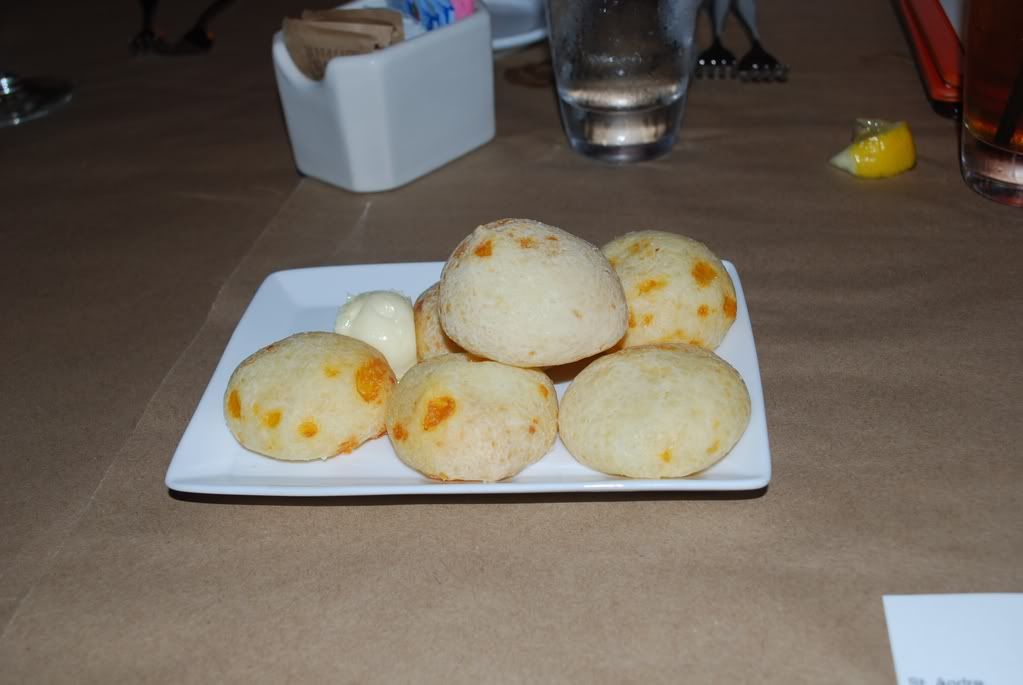 Blackfin tuna cruda
watermelon, basil, black olive vinaigrette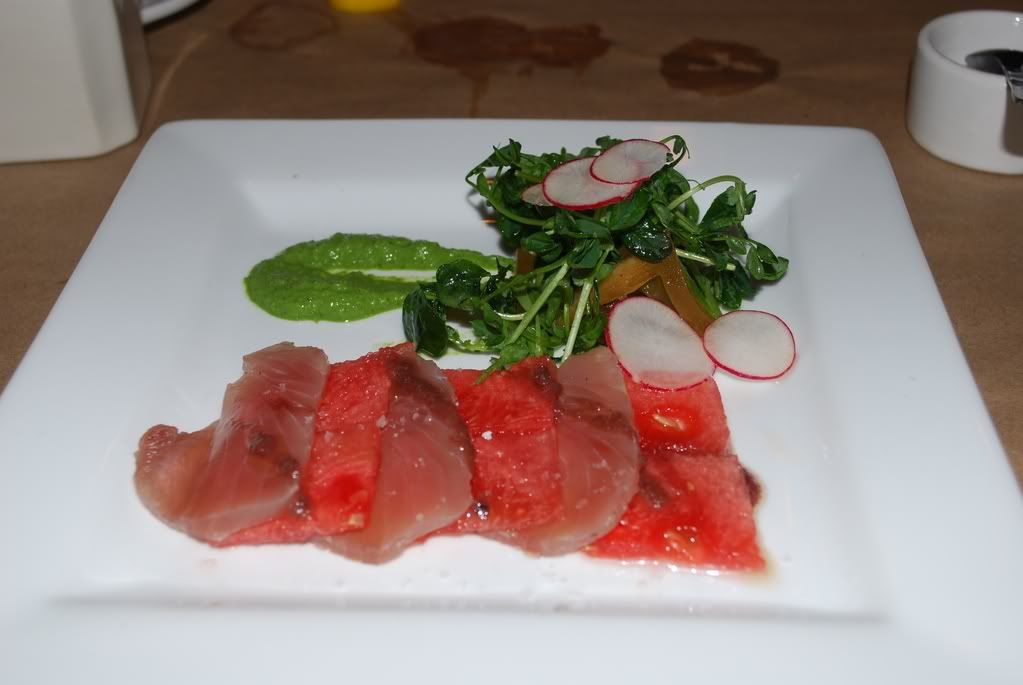 Pan fried brandade
egg, arugula, mustard greens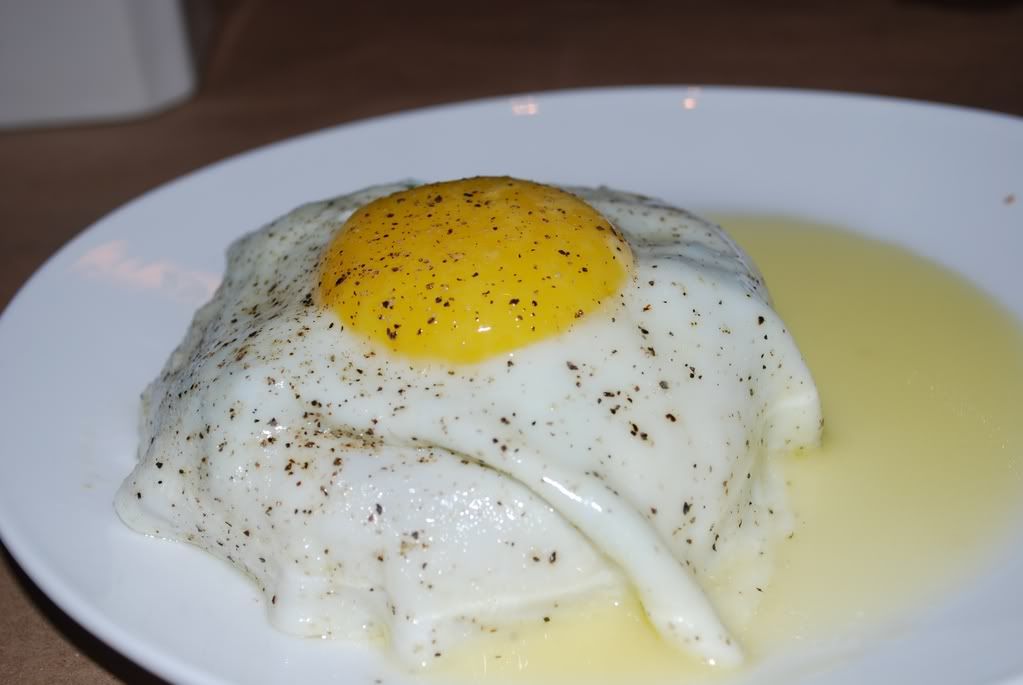 Chicken liver terrine
citrus-date compote, mixed greens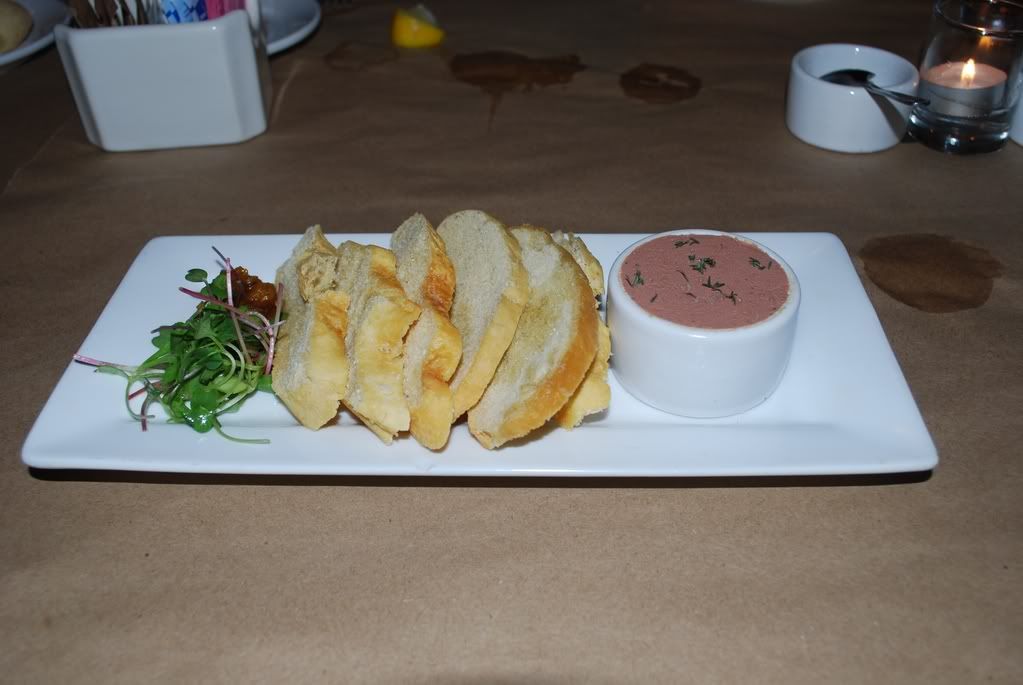 White anchovies
toast, tomato jam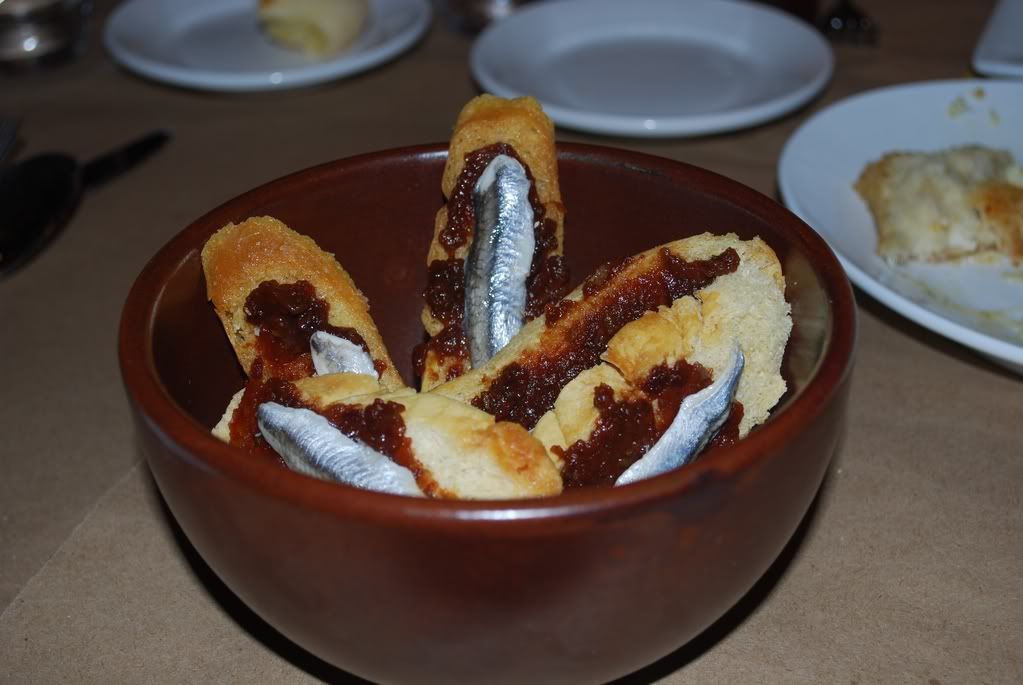 Pork loin
pan fried grits, corn, mustard greens, peach, sherry vinegar jus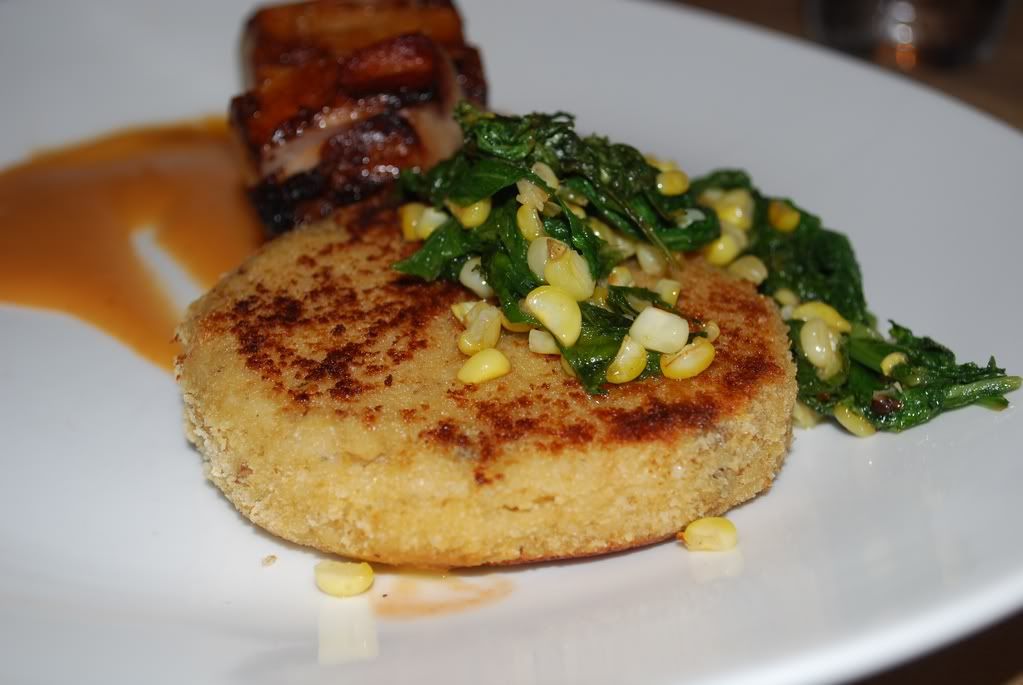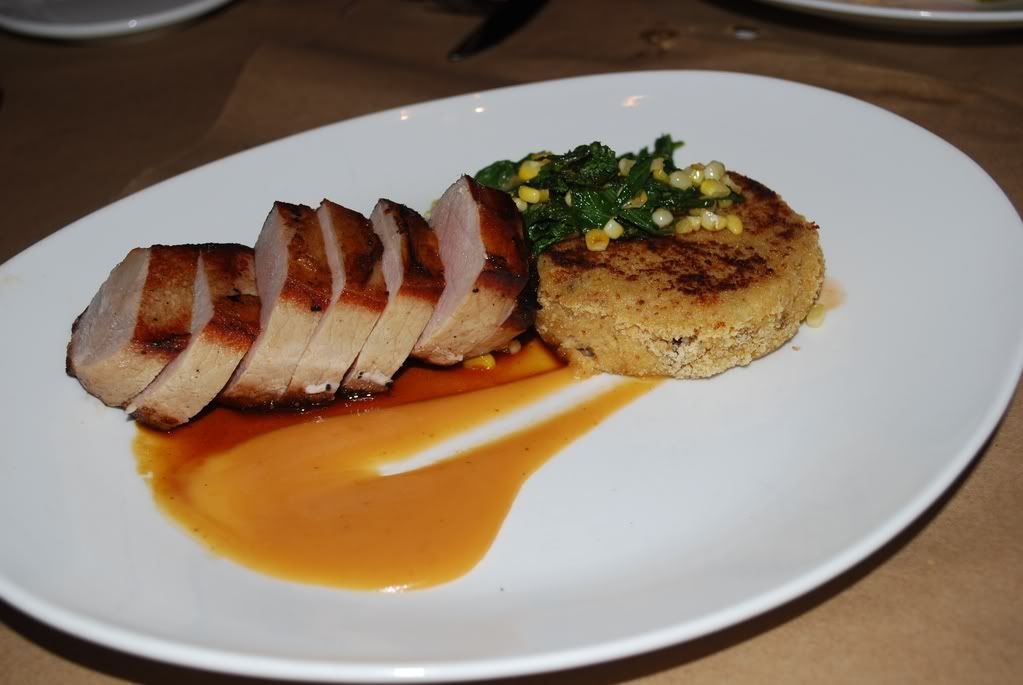 Roasted chicken
warm potato salad, smoked bacon, green beans, watermelon
Seared scallops
roasted mushrooms, sunchoke-potato puree, greens, brown butter
Roasted beets
feat, pistachios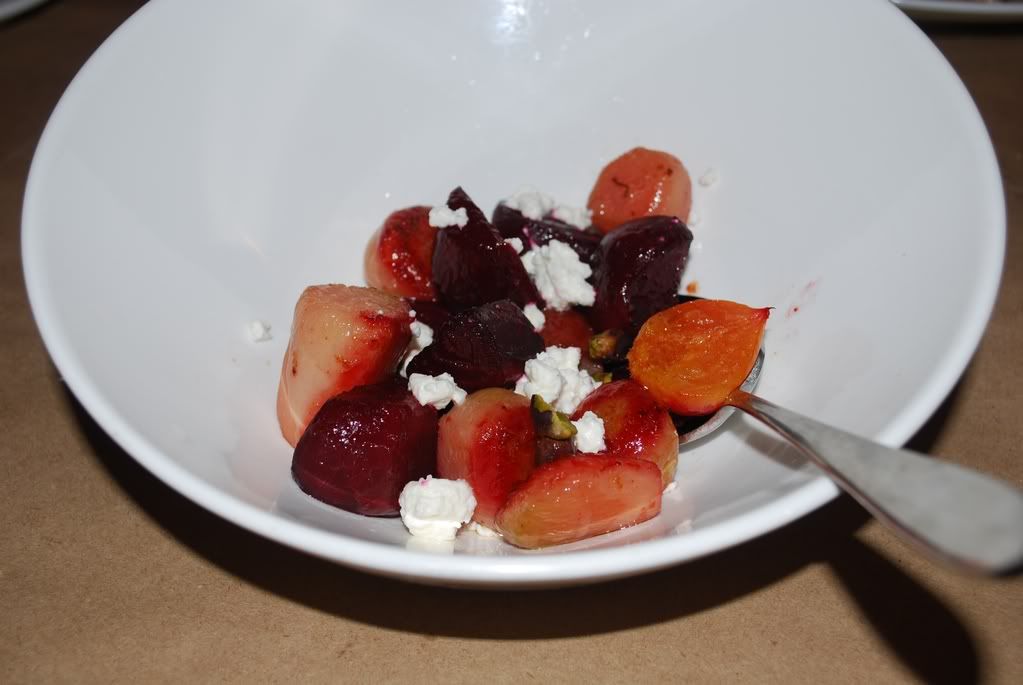 Tollhouse pie
ice cream, caramel, hot fudge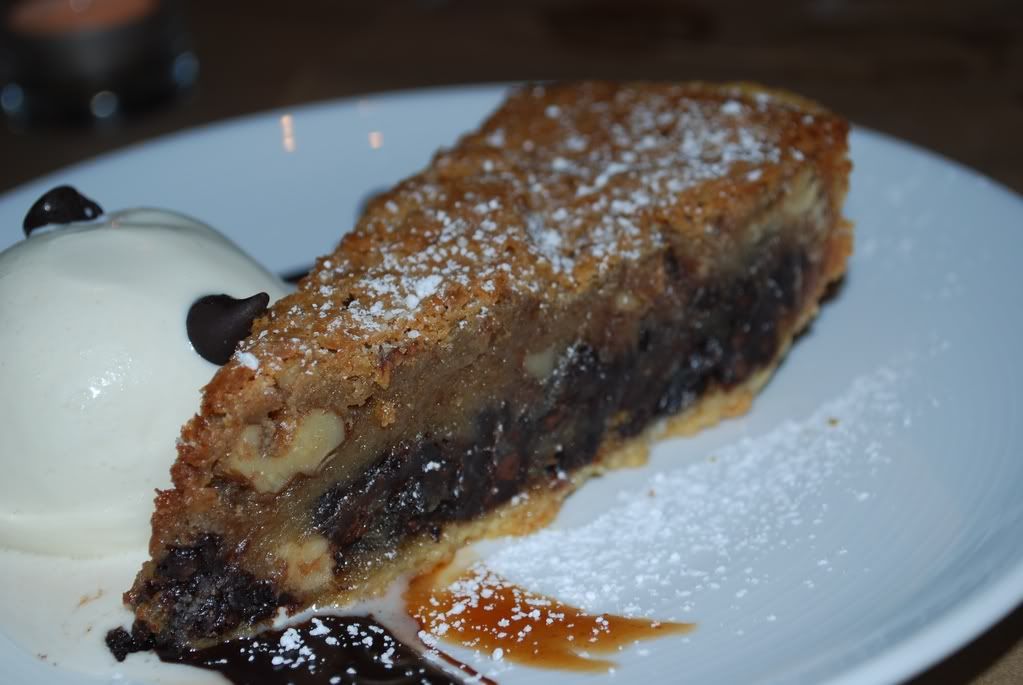 Cherry upside-down cake
toasted almond ice cream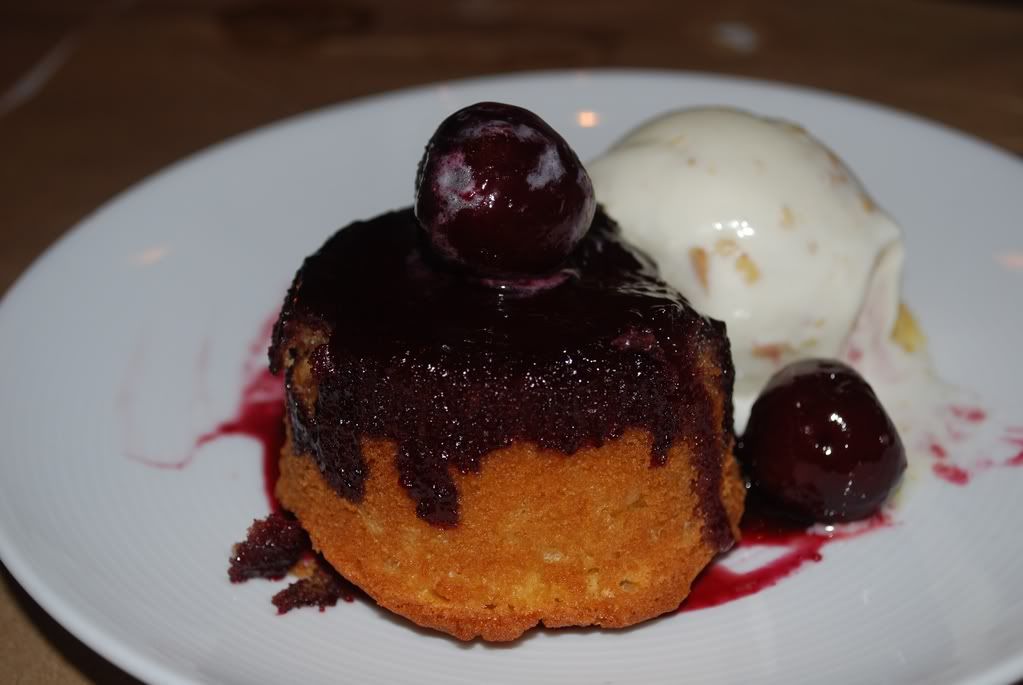 Greek yogurt pudding
rhubarb, pistachio shortbread
Chef Gerard Craft and myself