So much with so little. Four steps to real genuine happiness.
Step #1
- Roast butternut squash and run it through a food mill.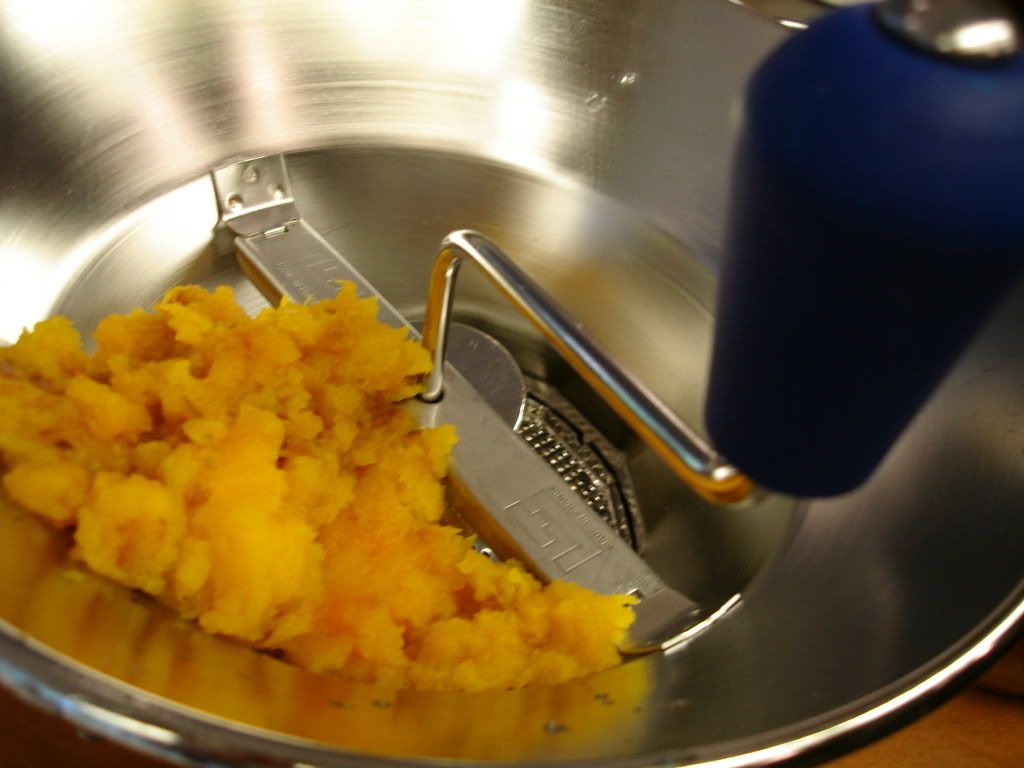 Step #2
- Make a pasta dough with the butternut squash puree. Add a little chopped fresh sage if you want.....wait a minute, remove the "if you want", you MUST add fresh sage, it's a good thing to do.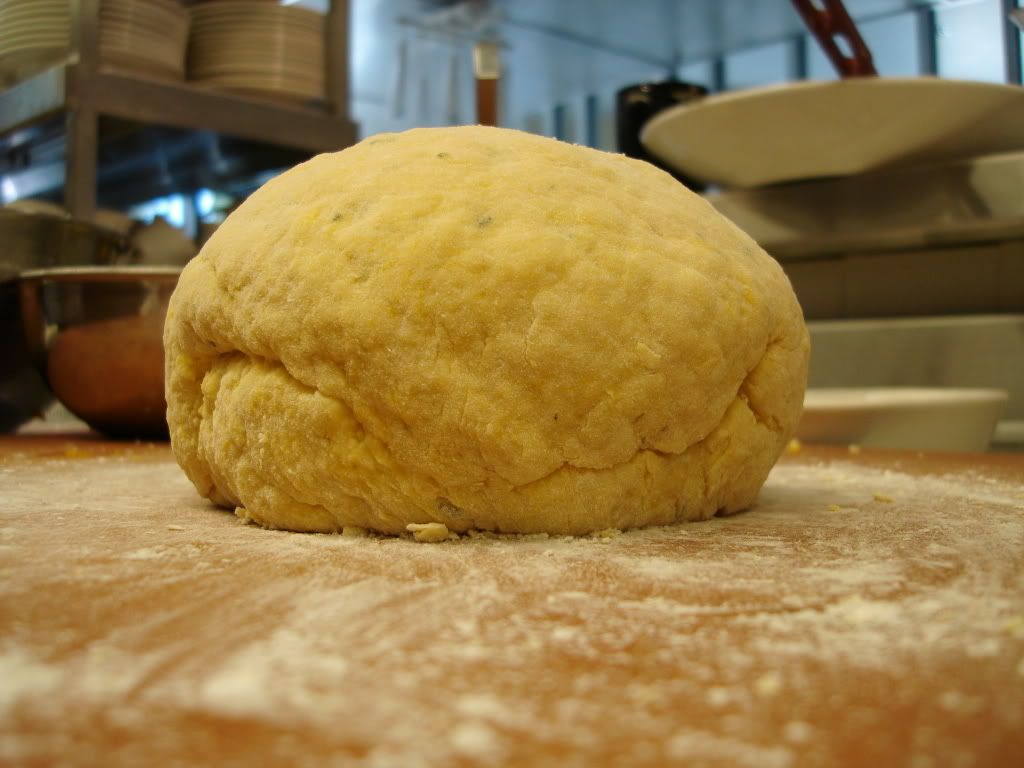 Step #3
- Let the dough rest for 30 minutes and then run it through a pasta sheeter & cutter. Cook in boiling salt water for 45-60 seconds.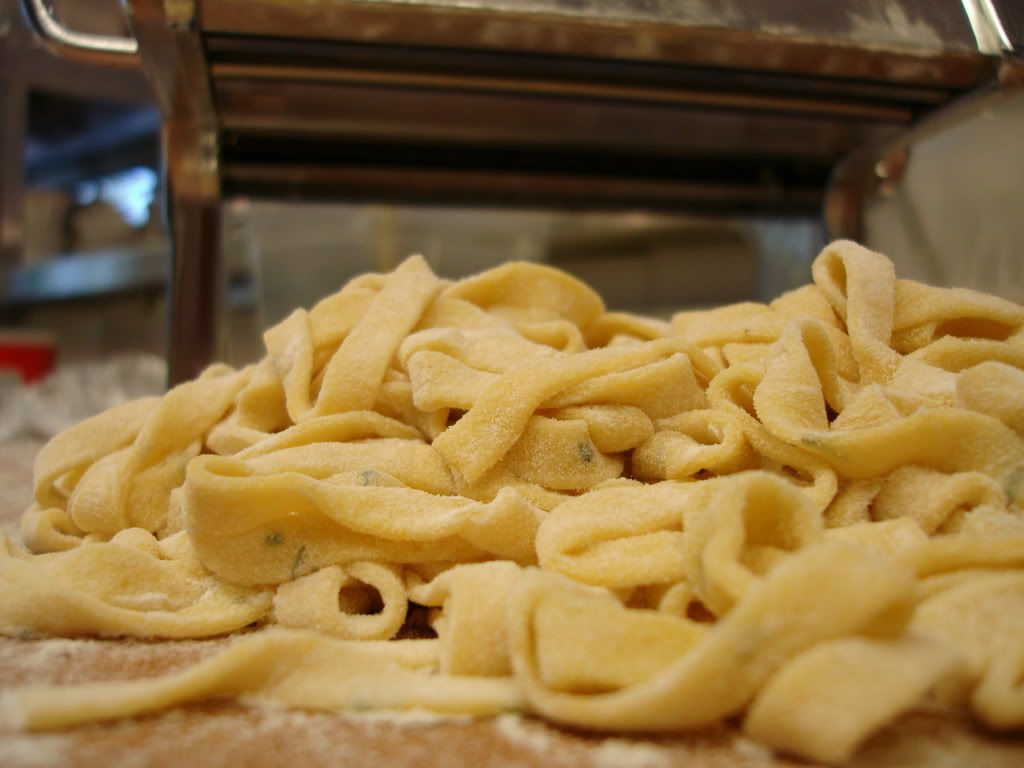 Step #4
- Enjoy with oyster mushrooms, good olive oil, pine nuts, Parmigiano-Reggiano and fresh herbs. If this fails to make you happy seek help soon.