The db Bistro is Daniel Boulud's version of casual dining. After eating at Daniel the previous night it was interesting to see how he successfully attracts customers at both ends of the dining spectrum. The three things that both restaurants have in common are the use of superb ingredients, the use of superb ingredients, and the use of superb ingredients.
There's a lot more that goes into being a great restaurant than just using high quality ingredients, such as cooking skill, imagination, service, ambiance, etc.... But if all these factors are equal the one separating point between good and great is the ingredients you use. This applies to all restaurants from fast food to white table cloth.
The most written about burger in the US is the $32.00 db Burger. There's actually a $75.00 version called the db Burger Royale that comes with 10 grams of shaved black truffles.
Entrance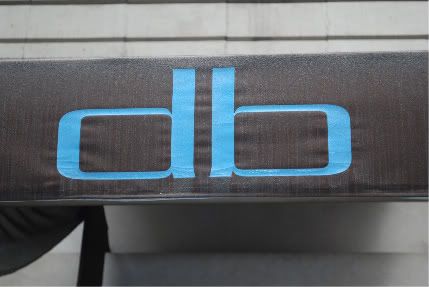 THE ORIGINAL db BURGER
Sirloin Burger Filled with Braised Short Ribs & Foie Gras, Served on a Parmesan Bun, Pommes Frites—or—Pommes Soufflées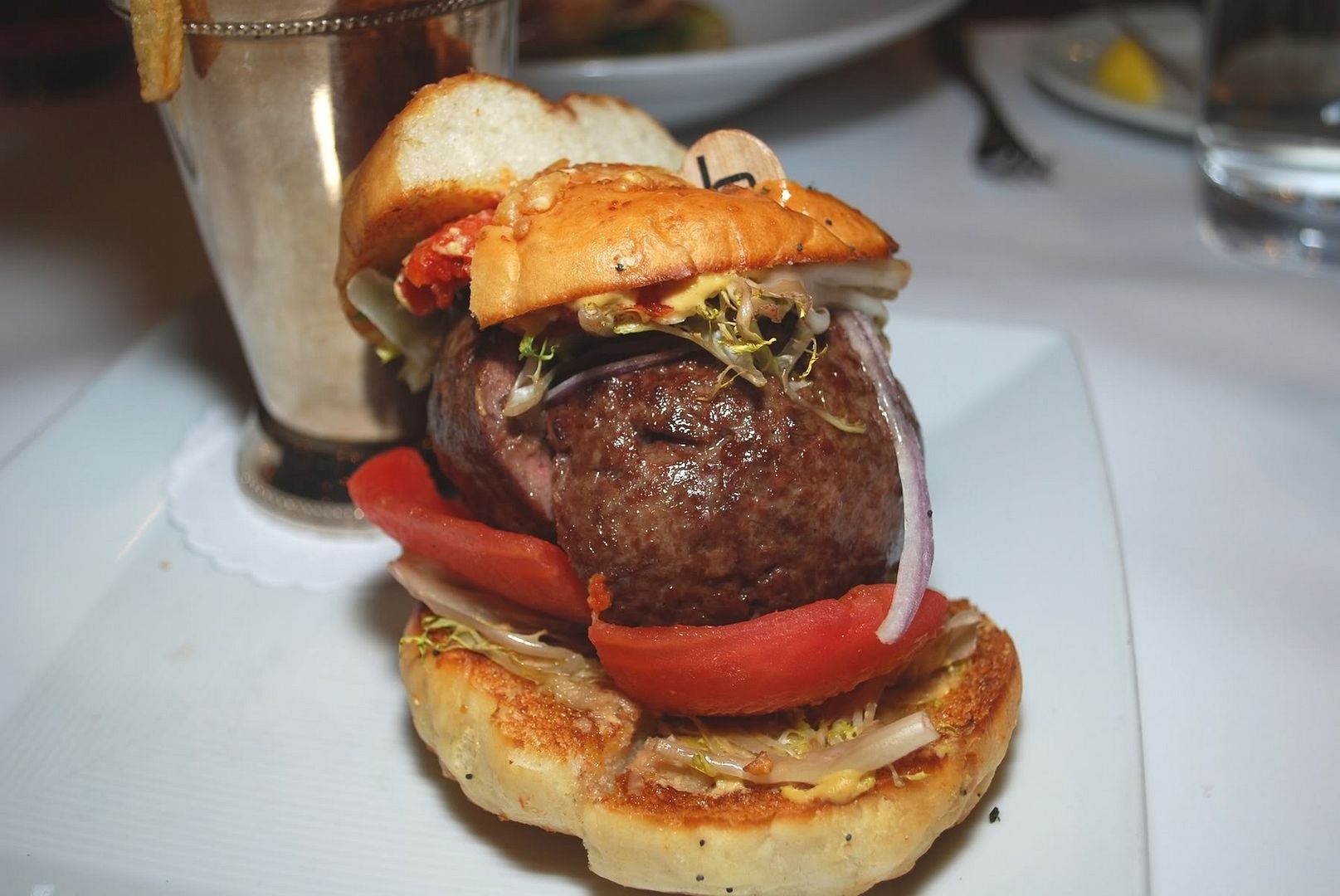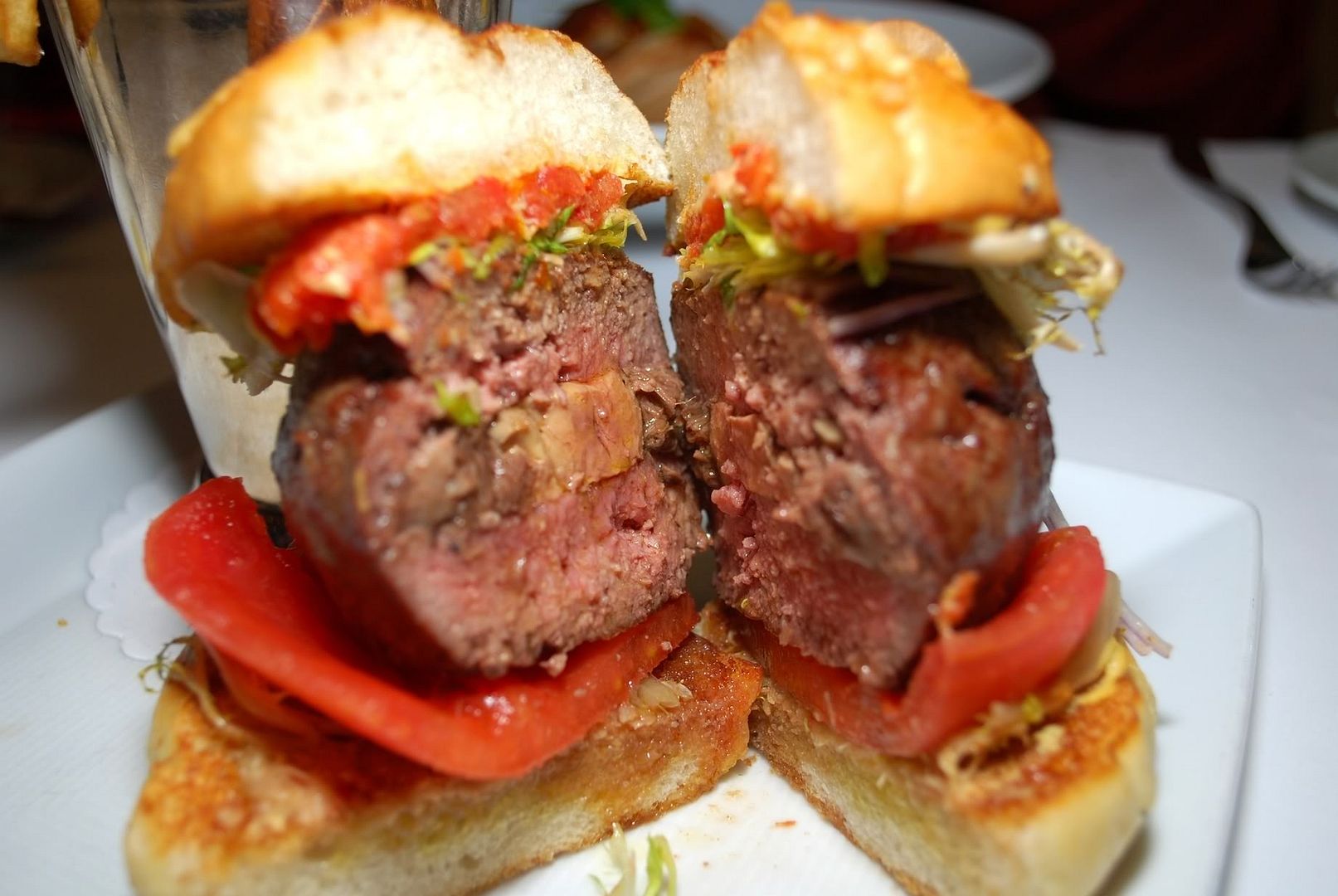 db Burger condiments
- I can't imagine adding anything else to this burger.
ORGANIC CHICKEN BREAST "GRAND-MERE"
Pomme Cocotte, Bacon, Button Mushrooms, Spinach
BACON VEILED SALMON
Baby Carrots, Turnips, Fingerling Potatoes, Riesling Veloute
BANANA CHOCOLATE BEIGNET
Slow Roasted Banana, Peanut Ice Cream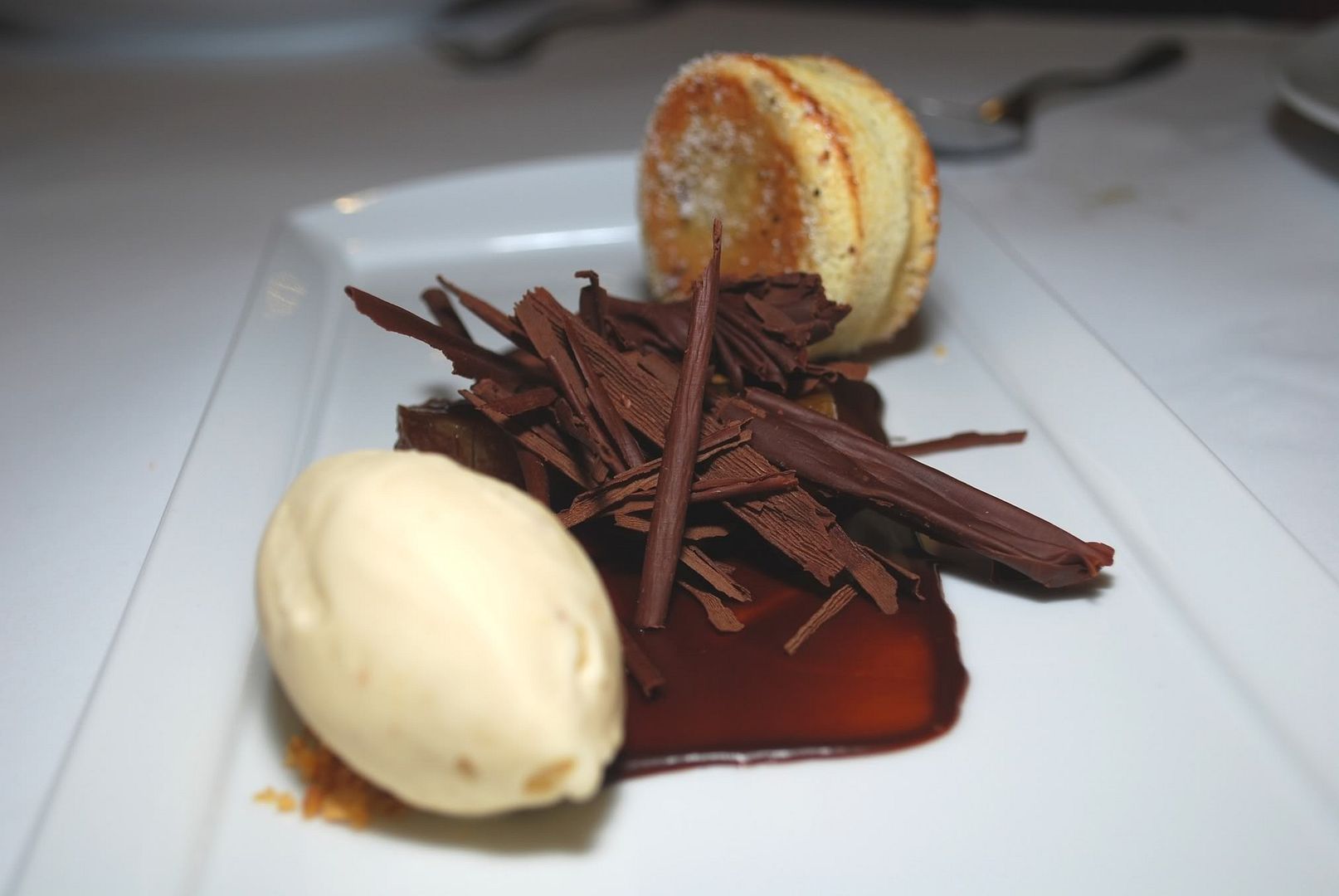 CHOCOLATE COFFEE MILLE FEUILLE
Mocha Mousse, Armagnac Ice Cream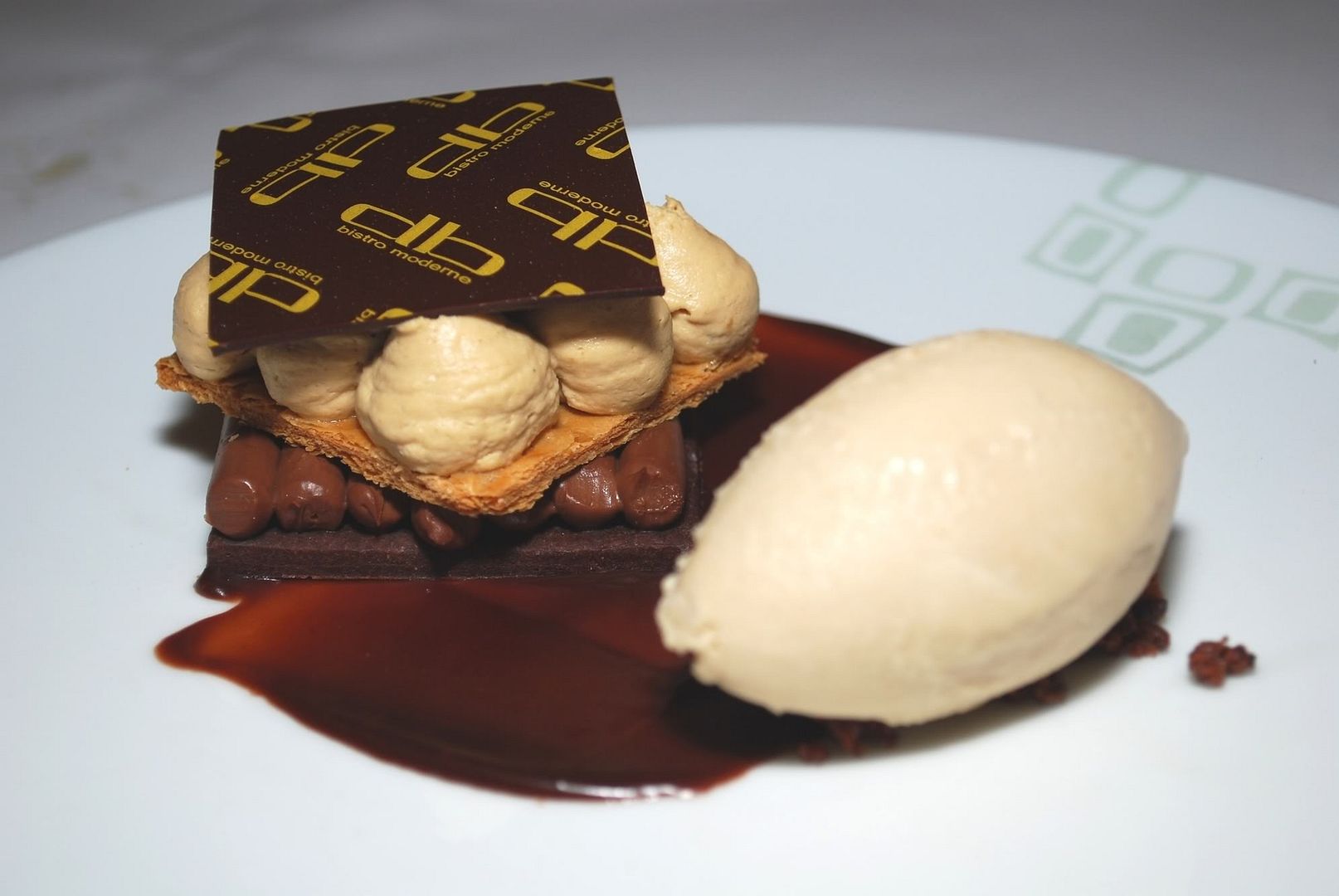 MEYER LEMON TART
Poppyseed Crust, Pomegranate Sorbet