A few notes on Hubert Keller:


Born in Alsace, France, Hubert Keller is one of Americas most acclaimed chefs, known best for his world-renowned restaurants, Fleur de Lys (San Francisco), the Burger Bar (Las Vegas, St. Louis and San Francisco). Having caught the eyes, ears and palates of top food writers, Keller is the recipient of numerous awards including the James Beard Foundation's lifetime achievement award of "Who's Who" in the industry. His influence extends beyond his restaurant kitchen to the millions of
people he reaches through his cookbooks and TV show
, Secrets of a Chef.
Fleur is the home of the $5,000.00 -
Burger FleurBurger 5000 wagyu beef, foie gras, truffles, with bottle of 1995 Château Petrus.

Cheese Platter Assortment of Artisan Cheese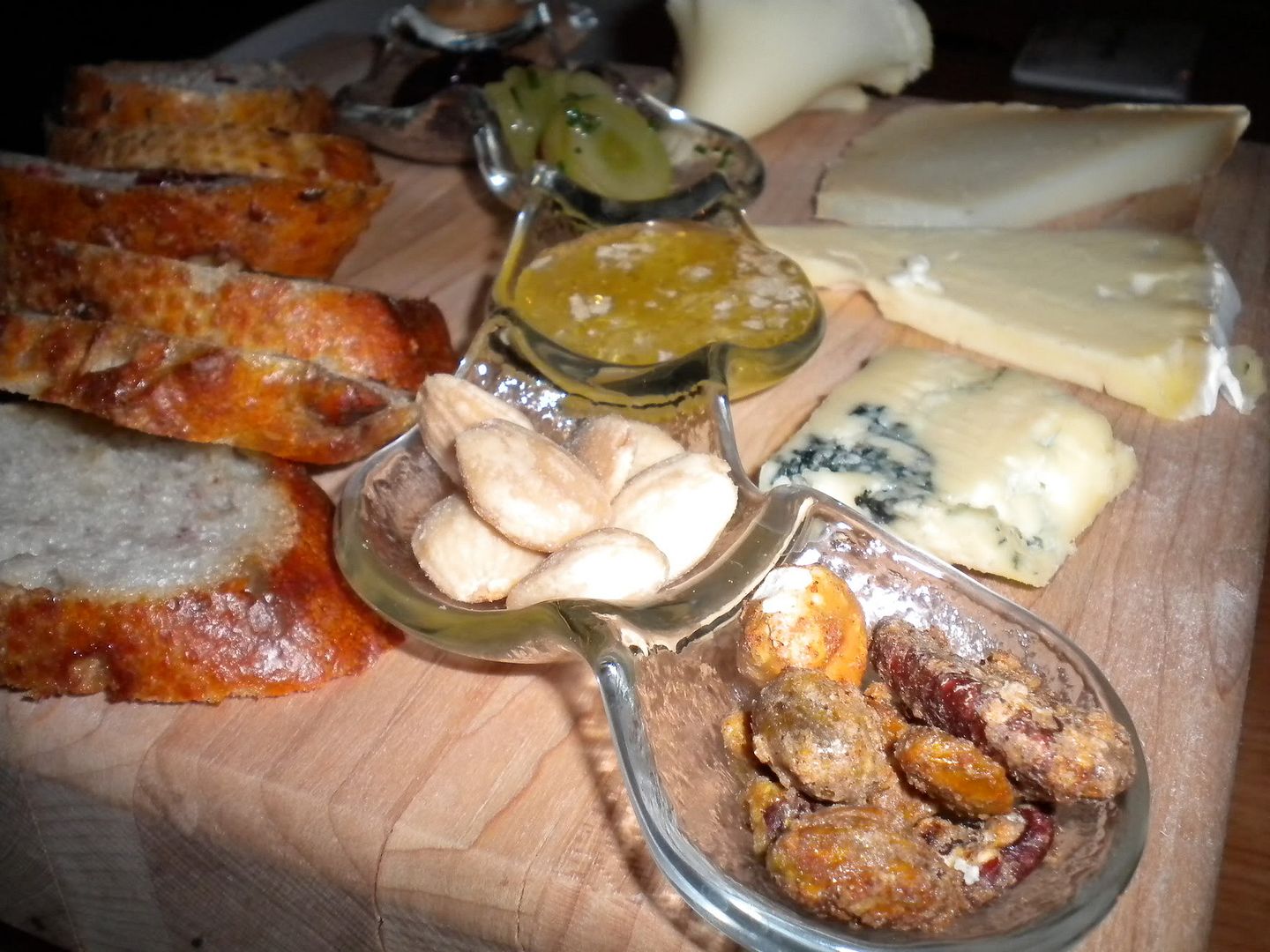 Hummus Platter
Foie Gras Mousse

with huckleberry jam
Angus Sliders

Bleu cheese, onion, bacon, pear
Cheesecake Pops
Tiramisu