The Carnegie Deli is an institution of dining in NY. It's elbow-to-elbow seating at long tables and the walls are completely covered with pictures of the rich and famous who've eaten there.
The deli opened in 1937 adjacent to Carnegie Hall. Now in the third generation of owners, the Parker family's delicatessen is among the most visited restaurants of its type in the city, according to the New York Convention & Visitors Bureau. USA Today has called the restaurant the "most famous" deli in the United States.
Exterior shot
The mandatory starter of pickles

Chopped liver sandwich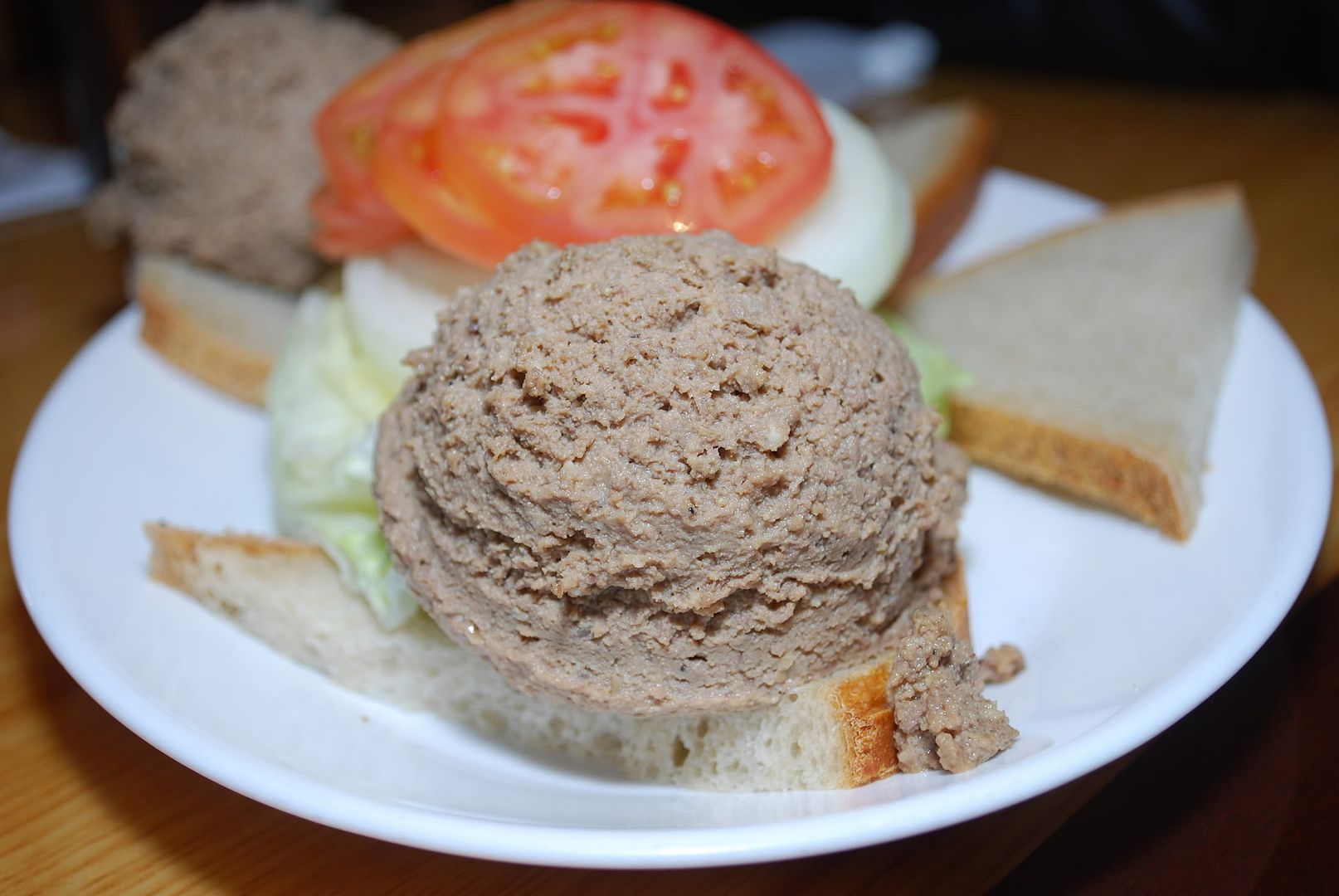 Side of fries -
you really don't need a side of anything at the deli, it'll just push you over the edge.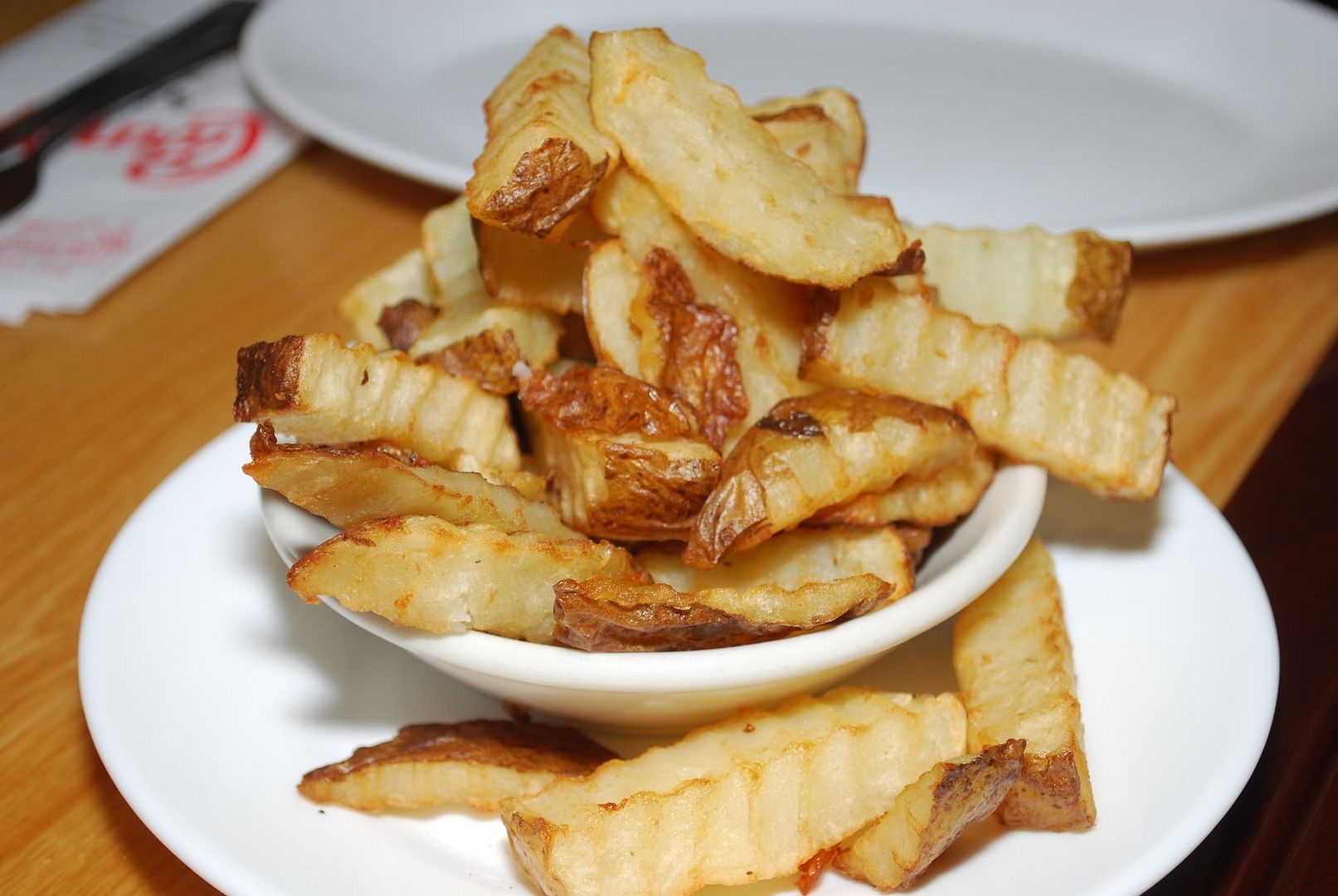 Open Face Reuben Sandwich
with fresh sauerkraut, Swiss cheese and a side of 1000 island dressing.
Cross section of the Reuben sandwich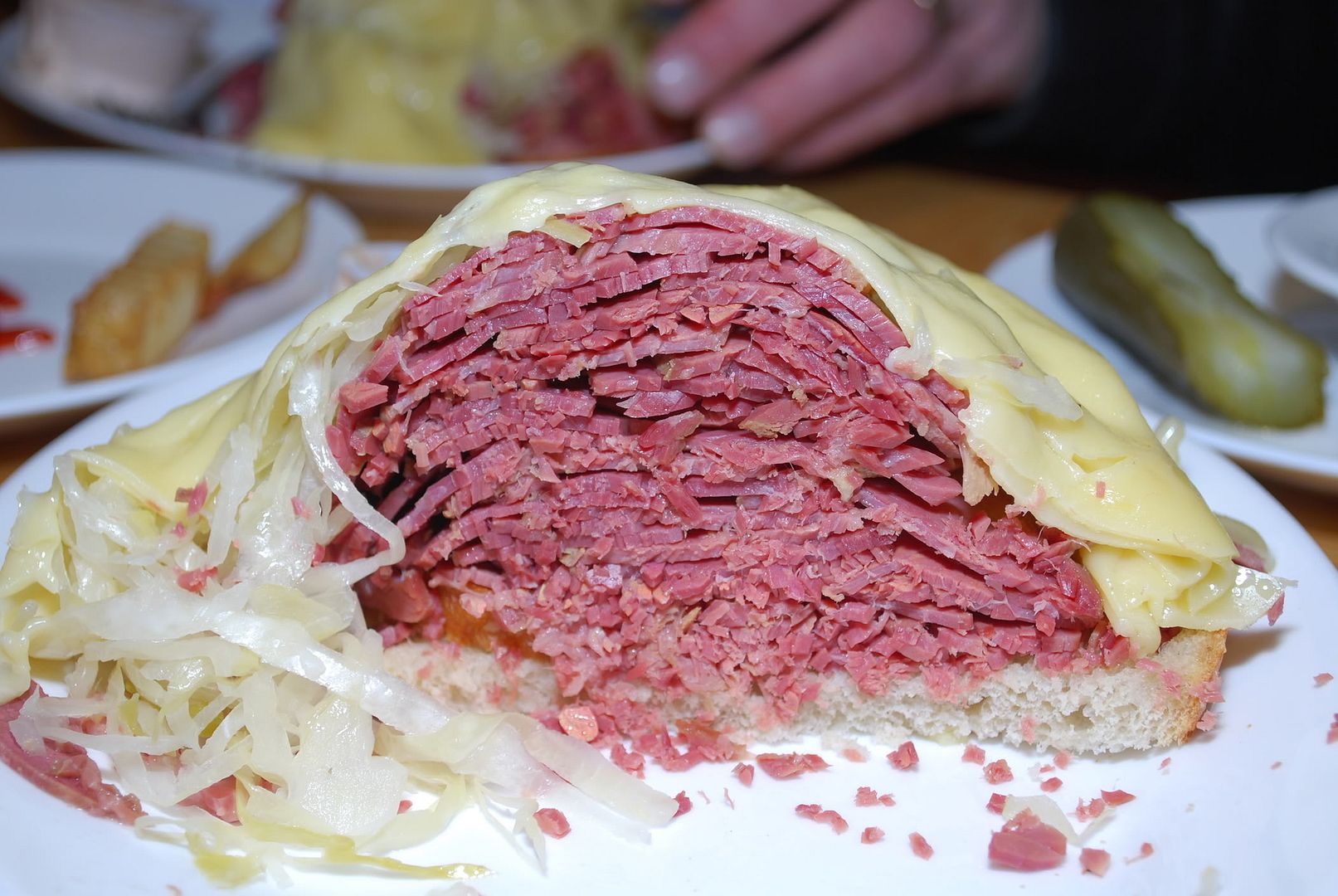 Kitchen shots