The sensory thrills of fine cuisine have long compelled Executive Chef Laurent Tourondel. After graduating from the four year program at Saint Vincent Ecole de Cuisine, where he earned a "d'Aptitude Professionnelle de Cuisinier," the talented French cooked his way through some of the world's most esteemed kitchens.
At Cello, the elegant townhouse on the Upper East Side, he amassed a series of stellar accolades, which propelled him into the public eye. When the restaurant closed its doors, Tourondel continued to create – penning a cookbook, Go Fish, and opening BLT Steak in 2004. The modern American Steakhouse garnered so much praise that he was bound to expand. Expand he did, creating BLT Fish, BLT Prime, BLT Burger, BLT Steak in Washington D.C. and Puerto Rico, and the nascent BLT Market at The Ritz-Carlton New York, Central Park.
With the passion of a French-trained chef and the style of a cosmopolitan restaurateur, Tourondel's BLT restaurants continue to make their mark on the restaurant scene.
Amuse bouche – Liver terrine
Amuse bouche – "cheese bread"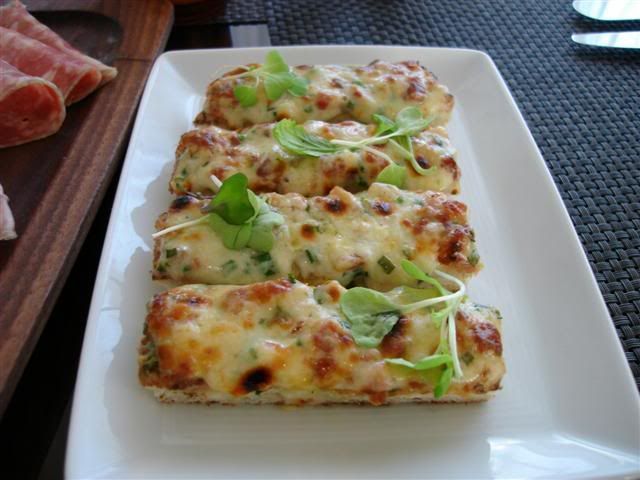 Amuse bouche – "charcuterie"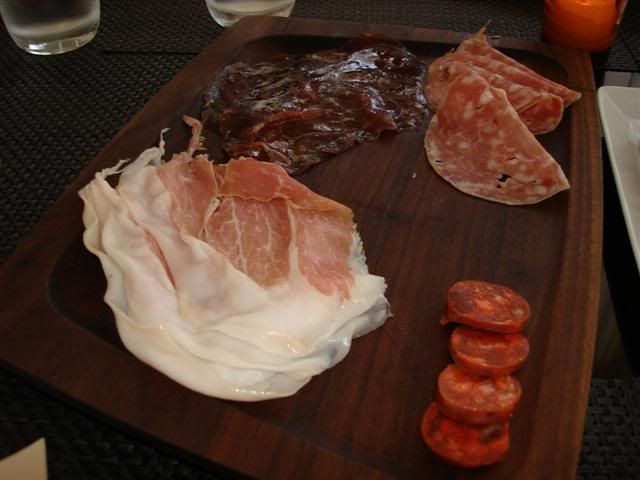 Bread service – gruyere cheese popovers with homemade butter and sea salt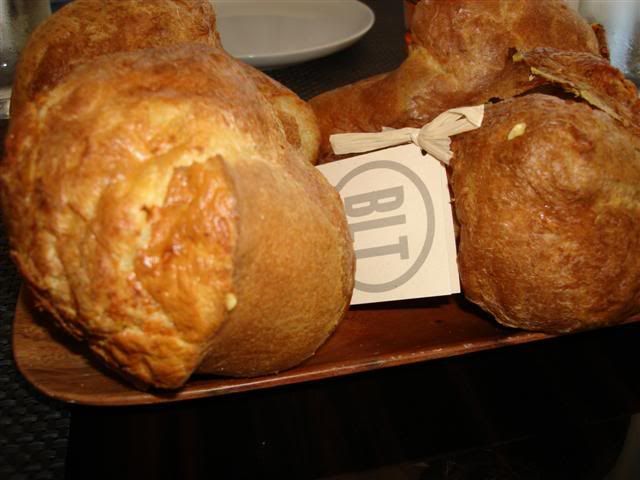 Crab cake with celery mayonnaise
Wagyu beef carpaccio
Grilled double cut bacon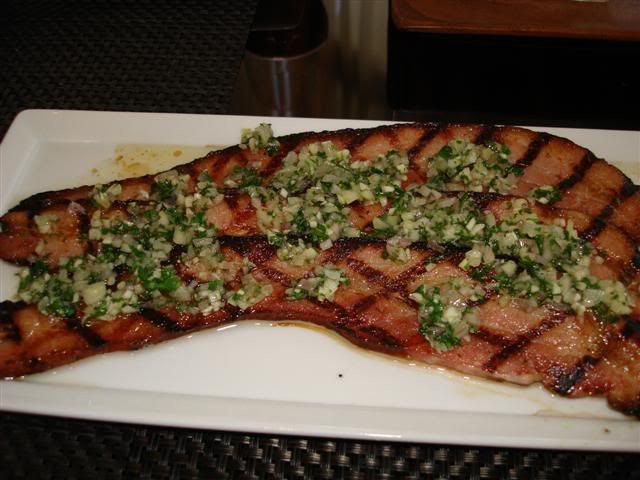 Jumbo lump crab cocktail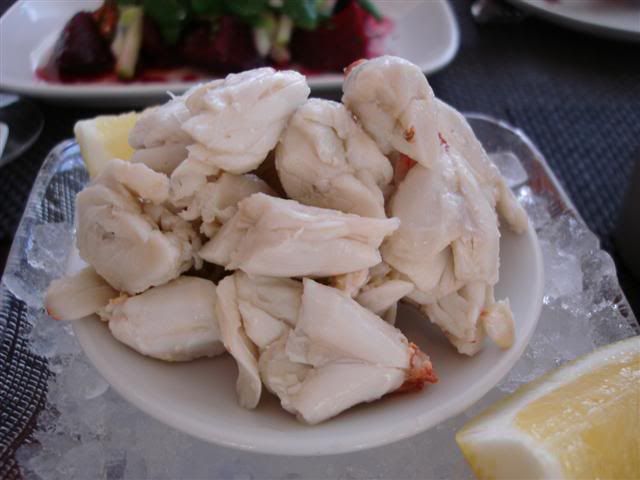 Tuna tartar, avocado, soy-lime dressing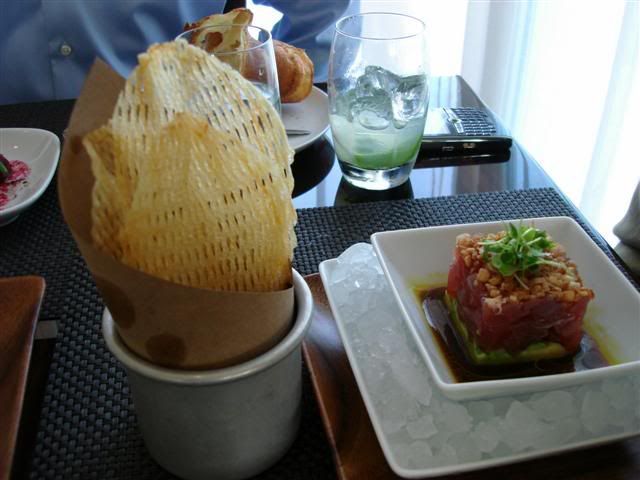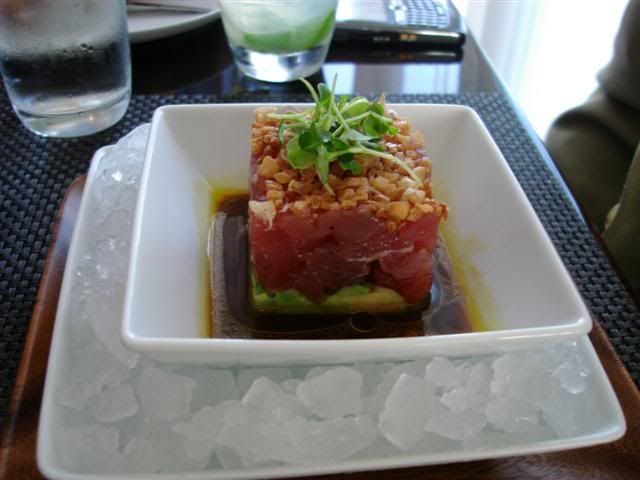 Roasted beets, gorgonzola and apples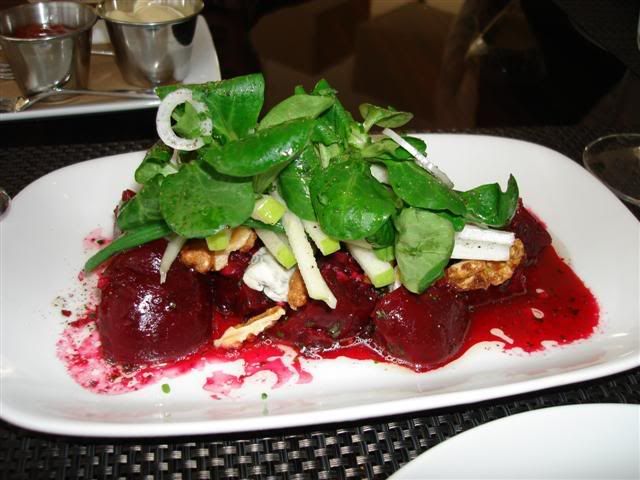 Braised Short Ribs
Lemon-Rosemary Chicken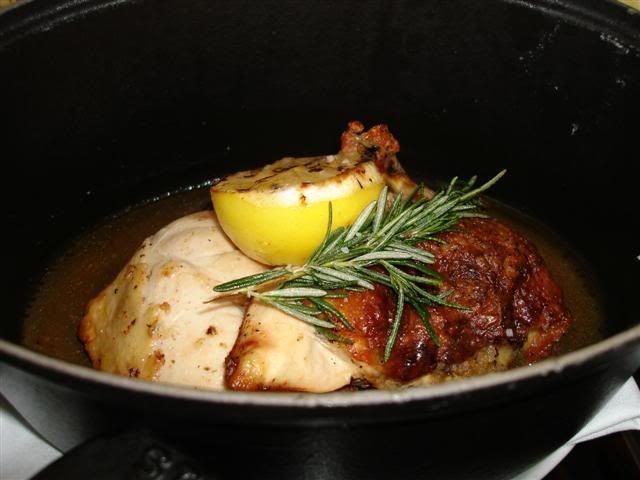 Prime Bone-In Rib Eye 22 oz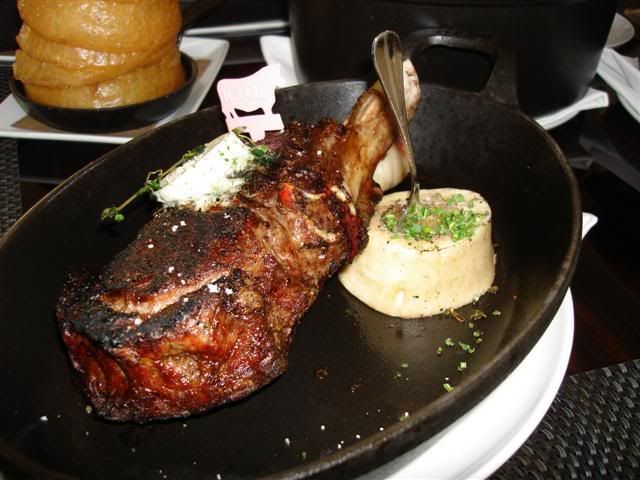 Potato gratin
Leek Hash Brown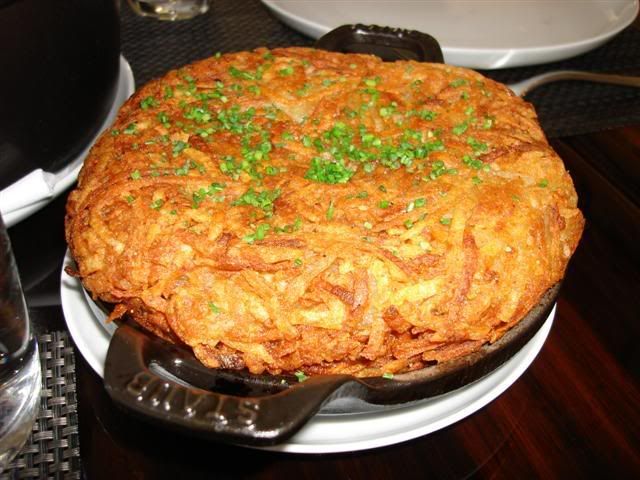 Creamed spinach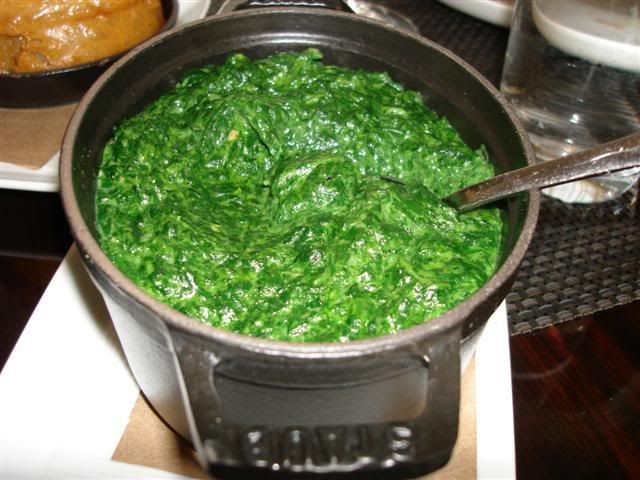 Mac-n-cheese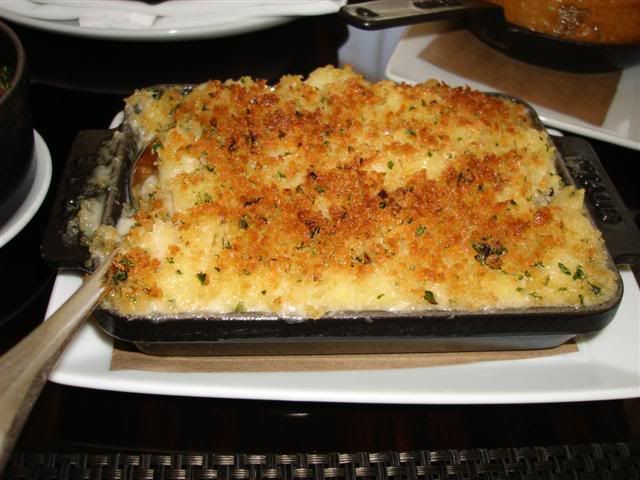 Roasted tomatoes
Hen of the woods mushrooms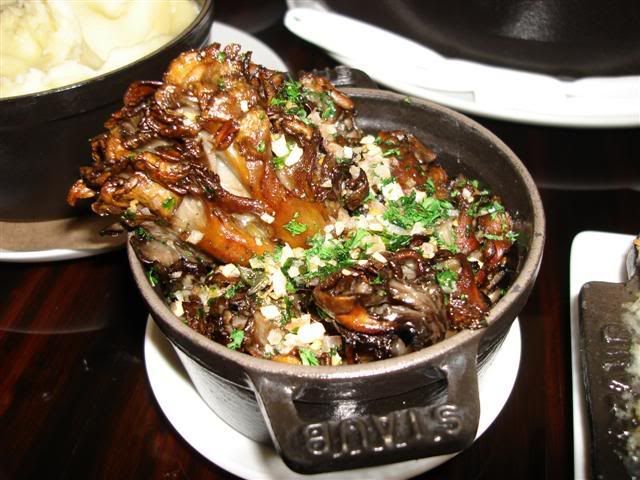 Mashed potatoes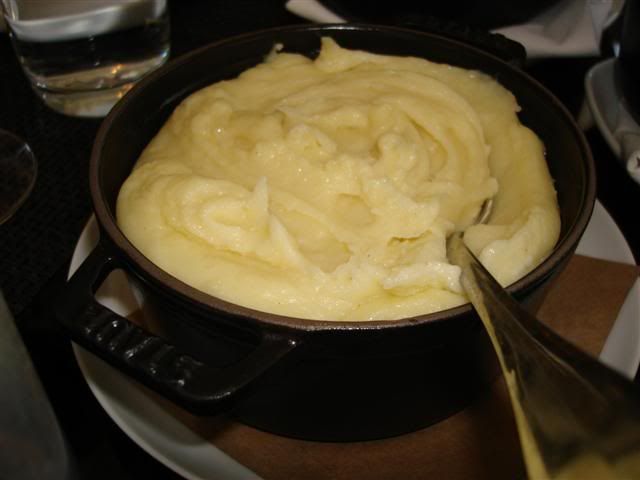 Onion rings
Peanut Butter Chocolate Mousse, Banana Ice Cream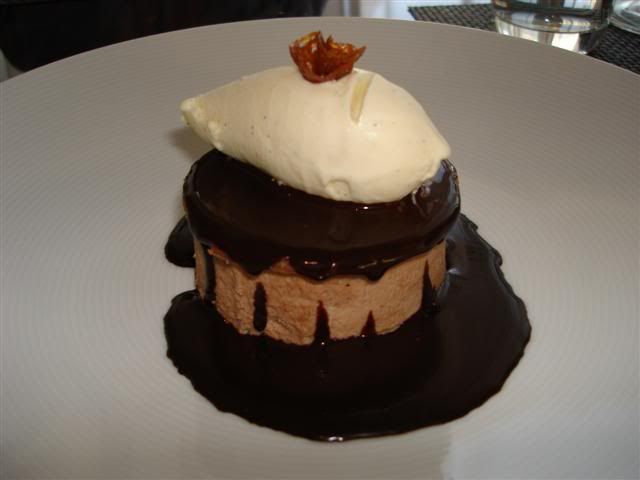 Crepe soufflé, passion fruit sauce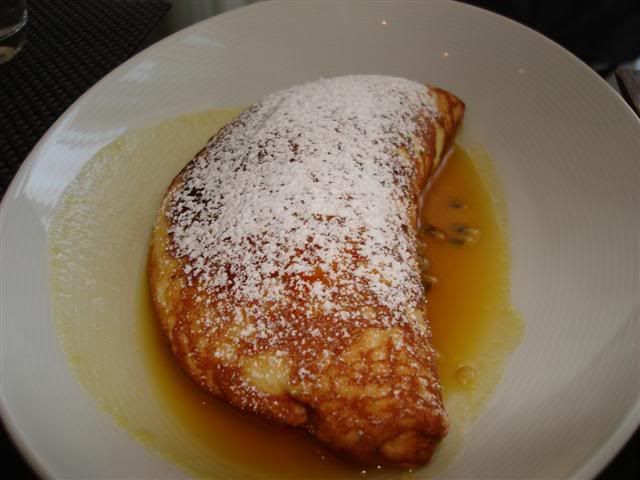 Chocolate cookies
Strawberry sundae layered with baked meringue